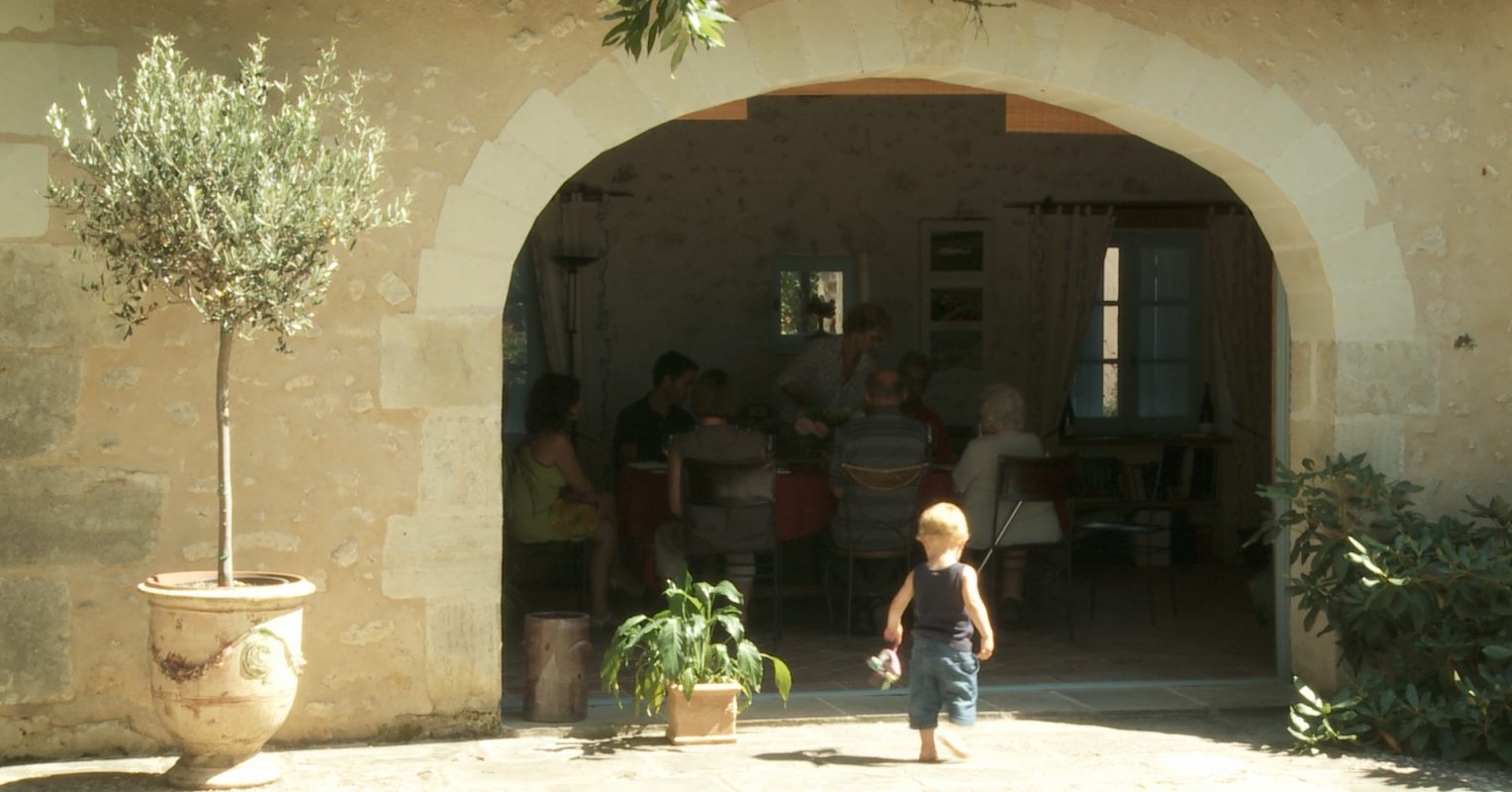 Enjoying Peace …
Rich in cultural diversity, given its borders with many countries including Belgium, Switzerland, Germany, Luxembourg, Italy, the Netherlands, Spain and surrounded by the Mediterranean Sea, the Atlantic Ocean, the North Sea and the Pacific Ocean, France spreads itself outside Europe.
French is spoken in this country, as in many other countries in the world, by 274 million people, as well as other regional languages such as Creole, Catalan, Breton, and the Tuamotuan language…
Among the non-territorial languages, young people speak Western Armenian, dialectal Arabic, Portuguese, Judeo-Spanish and many other languages. The primary school enrolment ratio is 99,1%*. The national motto, which first belongs to dreamers is "Liberty, Equality, Fraternity".
A French heritage linked to Peace (listed) as a UNESCO intangible cultural heritage
The French Gastronomic Meal is regarded as a means of dialogue between generations, going beyond the social differences; it is said to be the most successful way of resolving conflicts, reconciling enemies, supporting friends, maintaining family bonds … For this very reason, the dish choices may be strategic, indeed, important decisions are taken during desserts … Paris, the capital city of France, is home to the Cité Internationale, sometimes called the Little UN, a major place of study and gatherings of students coming from all over the world, agreeing with the French poet Victor Hugo that "cheerfulness is lacked by the great king without love"… and that the favorite weapon of war of this French Youth is indeed poetry…
Would you like to join the competition ?
You are a UNESCO Associated School in France or share common values ​​and you want to participate in this test year for :
Contact Hélène MOUTY, Referent Competition for Schools for France : helene.mouty@diplomatie.gouv.fr
Would you like to know more about UNESCO Associated Schools click on : https://aspnet.unesco.org/en-us
For any other question, you can contact Nadia Bédar, head of Project at France Télévisions : paix.peace.leconcours@francetv.fr