Draw for Peace
6 / 10 years
Create, delight, change the world
You are a teacher. Gather your pupils around and let them draw a picture about something that children across the world long for – peace. This drawing, that the students will develop collectively, may be their first conscious act as citizens.
The activity : Encourage students to draw an imaginary poster for the International Day of Peace, and include an original quote in a local language. The quote should not exceed five words. This exercise must be undertaken by students as a group. The quote must also be translated into English and French, and provided in a separate Word document.
Who can participate? A group of students between six and 10 years old, supervised by a teacher from a school that is associated with UNESCO or shares UNESCO's values. The school will have previously applied to the Country Referent.
The creative medium: Drawing paper, cardboard, fabrics.
Tools : Coloured pencils, markers, paints, brushes. Collages allowed
The format of the work: Landscape, format A3. This is 80 centimetres in length and 50 centimetres in height.
Submission of the work : The work will be submitted in JPEG format by the head of the institution to the Country Referent no later than 15 june 2019, with the name of the school (or class) and the supervising teacher. The school will keep the original drawing.
Selection : The selected drawings will be published across UNESCO's platforms in the spring of 2019.
Competition rules and calendar
The prize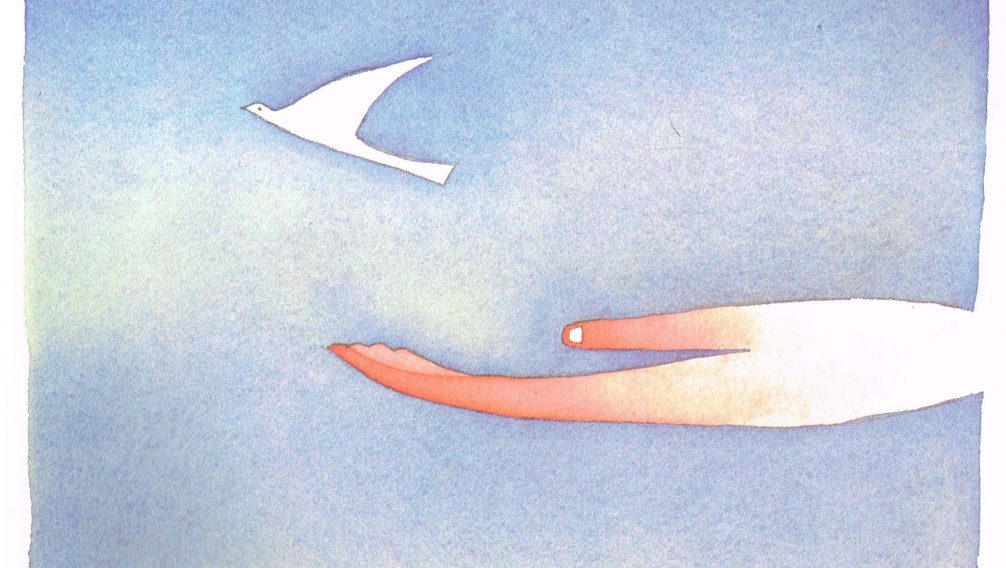 Draw for Peace
Price revelation in 2019
The Laureate Awards will be revealed in 2019. They will have a cultural value in favor of Creation, Education and Peace.