Photograph for Peace
10 / 15 years
Create, provoke, surprise, discover
Photographers and photojournalists travel the world, often putting their own lives at risk, in order to denounce war crimes and violence through their images. But do their photographs impact our behaviour?
You are a teacher. Gather your pupils around and allow them to practise photography in the service of peace.
The activity : Encourage students to conceptualize and take a photograph that captures an idea inspired by a quote from a thinker (a poet, writer, patriot or philosopher) from your country. The name of the thinker and the quote should be provided in a separate Word document. The quote should be in its original language, and should also be translated into English and French. The quote should not exceed 20 words.
Who can participate? A group of students between 10 and 15 years old, supervised by a teacher from a school that is associated with UNESCO or shares UNESCO's values. The school will have previously applied to the Country Referent.
Creation tools : Smartphones.
The format of the work : Landscape format, colour or black and white. Pixels: 1528 X 800 or more, in the same proportion.
Submission : the work will be submitted in JPEG format by the head of the institution to the Country Referent no later than 15 june 2019, with the name of the school (or class) and the supervising teacher.
Selection : photographs will be published across UNESCO's platform in the spring of 2019.
Competition rules and calendar
The prize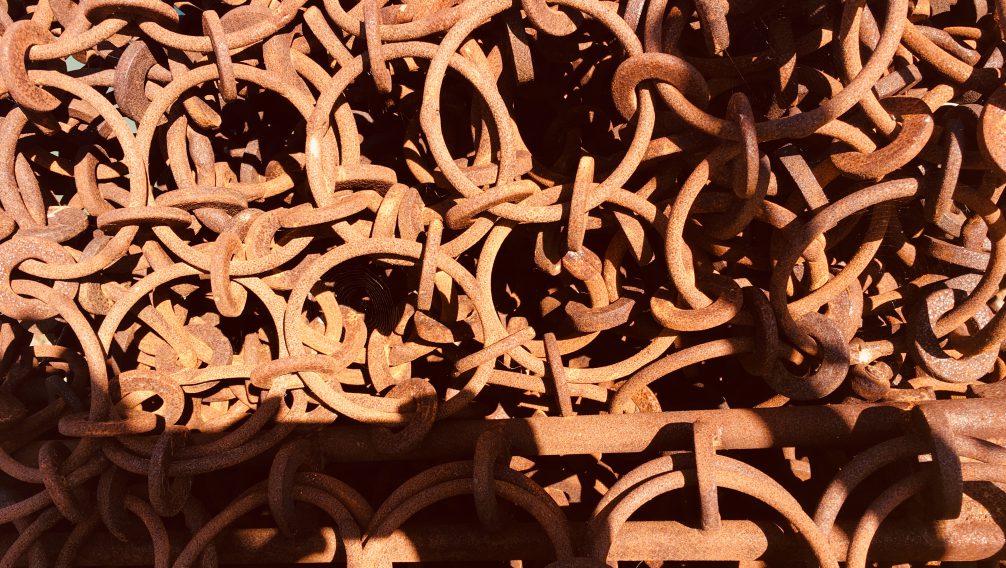 Photograph for Peace
Price revelation in 2019
The Laureate Awards will be revealed in 2019. They will have a cultural value in favor of Creation, Education and Peace.