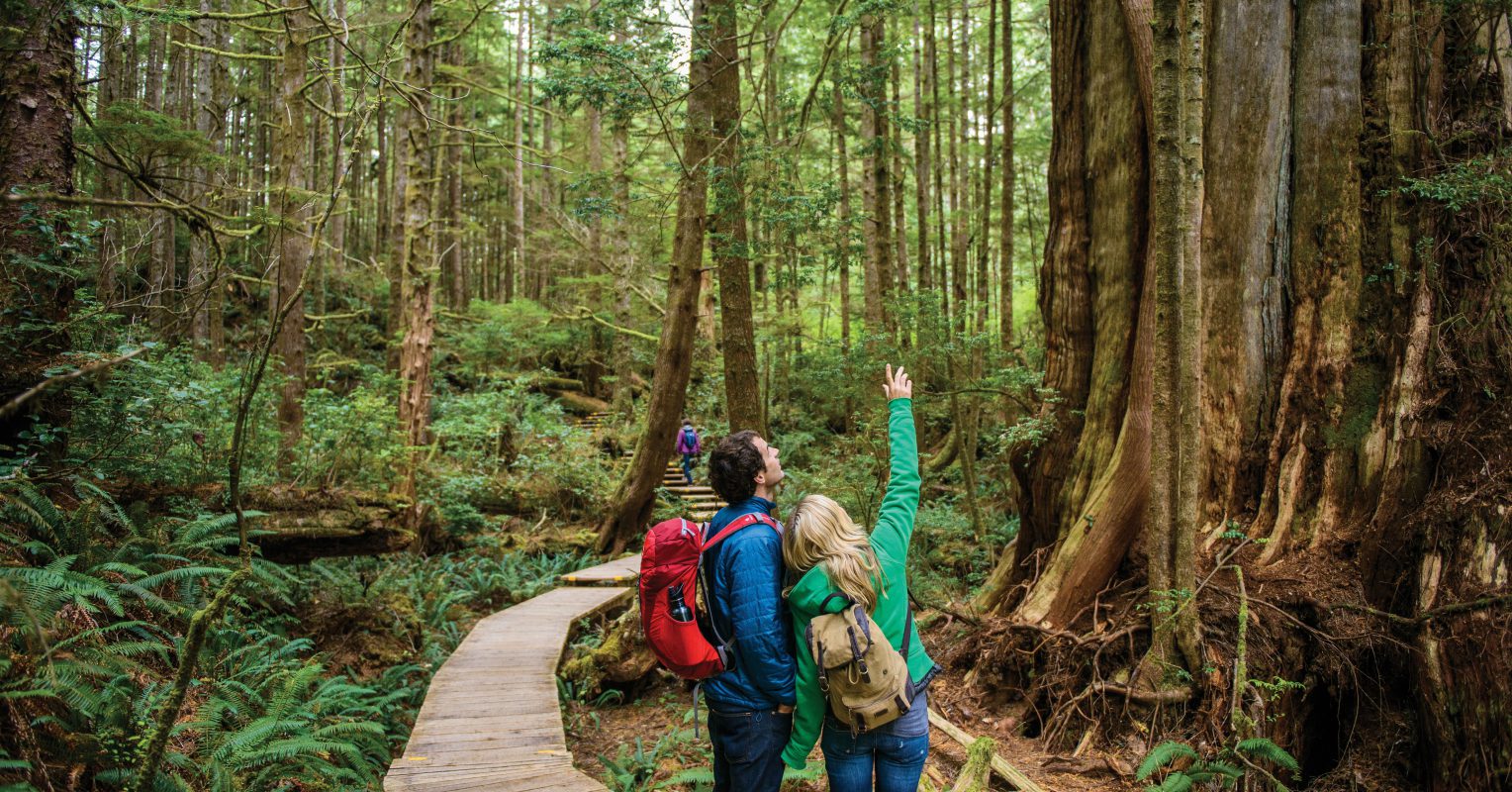 Reaching Peace…
…Or dreaming of touching the sky and exploring Canada's vast territory…. 30,000 km2 of biosphere reserves, which can be found in New Brunswick, Ontario or perhaps British Columbia, in a territory covering close to 10 million km2 and that is home to 36 million inhabitants…. Difficult for Canadian youth to be "dreaming small" in this country of epic proportions!
A Canadian park as a World Heritage Site for peace
The Waterton Glacier International Peace Park, shared with the United States, conveys a message to the world in its own name. In this park covering 457,600 hectares, potential peace negotiations may involve composing with grizzly bears, grey wolves or wolverines, who know far better than humans that protecting the environment is intimately linked to peace. The harmonious co-habitation of human beings and Mother Earth might be the creative inspiration for these young students, with their big dreams and perhaps their desire to climb some of the world's tallest trees.